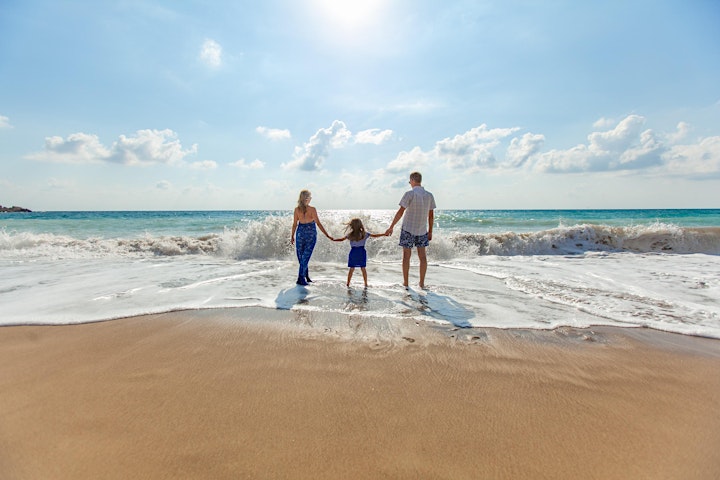 This highly interactive gathering will include a chance to connect with other Netcito members plus an interview and group discussion with Ned. Spouses and prospective members are welcome to attend.
You will learn to:
Improve your skills as an entrepreneur and parent
Discover new ways to inspire motivation, reduce anxiety, and build stronger relationships
Develop new approaches for managing screen time with children
Build a closer relationship with your children
Help your kids, yourself, and your team thrive and succeed
And, you will:
Contribute to shape the interview between Ned Johnson and Peter Mellen
Engage in small group discussions with entrepreneurs from within and beyond the Netcito network
Walk away with insights you can apply immediately as a parent and entrepreneur.
About Ned Johnson
Ned Johnson is the founder of PrepMatters, a tutoring and educational advising company in Washington, DC, and the co-author with Dr. William Stixrud of "What Do You Say? How To Talk With Kids To Build Motivation, Stress Tolerance, and a Happy Home" of "The Self-Driven Child: The Science and Sense of Giving Your Kids More Control Over Their Lives" and of "Conquering the SAT: How Parents Can Help Teens Overcome the Pressure and Succeed." A sought-after speaker and teen coach for study skills, parent-teen dynamics, and anxiety management, his work has been featured on NPR, NewsHour, U.S. News & World Report, Time, The Washington Post, The New York Times, and The Wall Street Journal.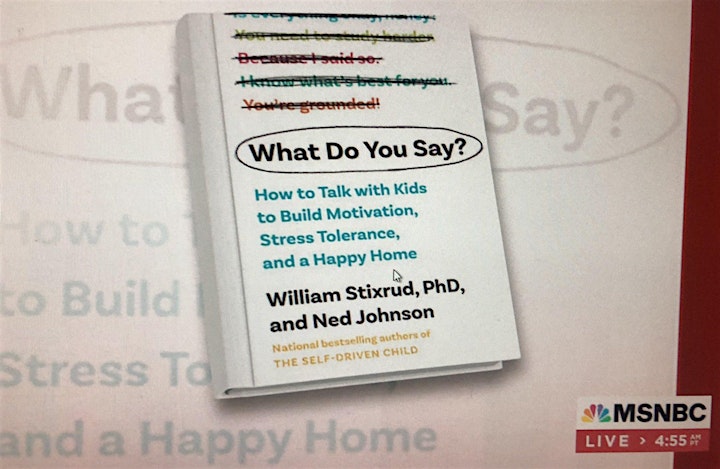 FAQ
Q: Should I attend if I'm not a parent?
A: Many of the principles at the core of Ned's work have broad application. They speak to issues that include achievement, empathy, motivation, and managing anxiety. While Ned specializes in working with children, there will be value in this event for non-parents. We will also touch on Ned's career as a successful entrepreneur.
Q: Can I invite family members who aren't entrepreneurs?
A: Spouses and partners of Netcito members are welcome to attend, along with prospective members.